On June 18, 2015, EXEDY Latin America participated in the 2015 Latin Auto Parts Expo, which was held at the Atlapa Convention Center in the Republic of Panama.
This is the second year that the Latin Auto Parts Expo has been held, and EXEDY Latin America has participated in this exposition both this year and last year.
ELA invited fifty of its customers from Central and Southern America to this year's exposition, and afterwards they held, for the first time, a post-event boat party.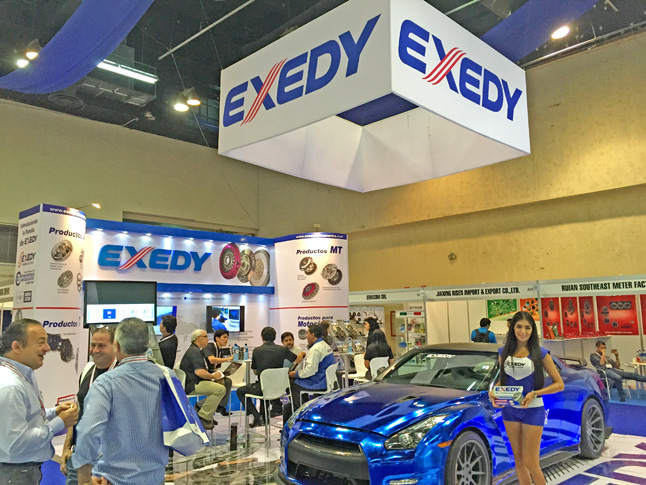 We would like to thank all of you who visited EXEDY's booth during the exposition.