MotoGP 2011, all prayed for Japan's early recovery.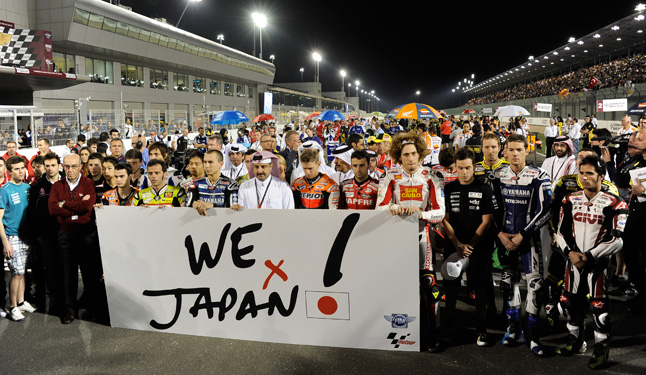 At the opening race held in Qatar, Middle East, all the Japanese teams put a message of "Hang In, Japan!" on their machines to offer prayers for the victims of the recent earthquake in Japan. All of riders, mechanics and audiences wished Japan's early recovery from the earthquake.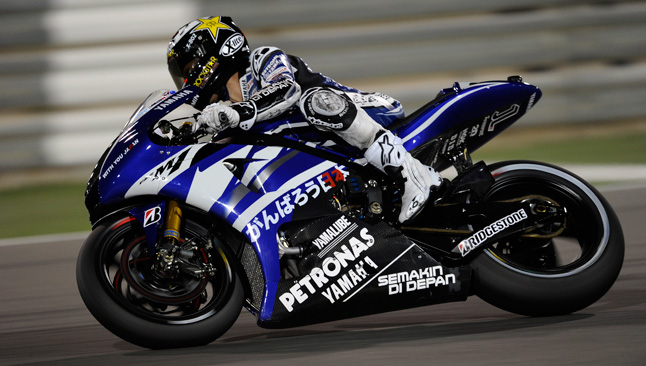 The result of opening race was, J. Lorenzo, YAMAHA FACTORY RACING TEAM finished second place.
For more detail, visit the MotoGP official website. ■The Official MotoGP Website