EXEDY Employee Race Car Driver Places 4th in the F4 West Japan Series Round 4!
EXEDY's very own employee, Kazuhide Ueda (Production Engineer), had taken 4th place at the 4th round of the F4 West Japan series on September 11th at the Okayama International Circuit.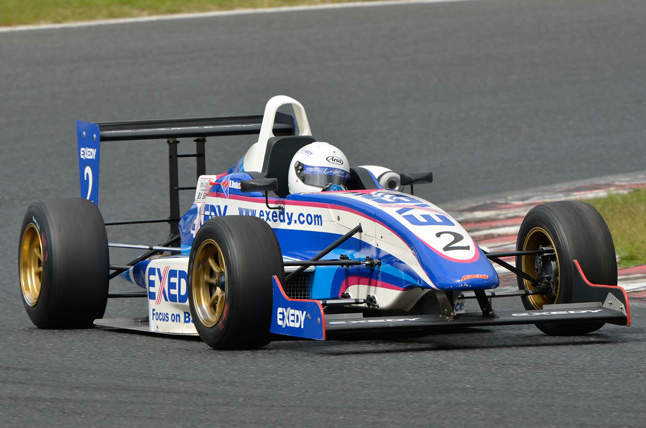 Through the display of clean and quick driving, Ueda completed the 15 lap race and crossed the checkered flag in a prestigious 4th place.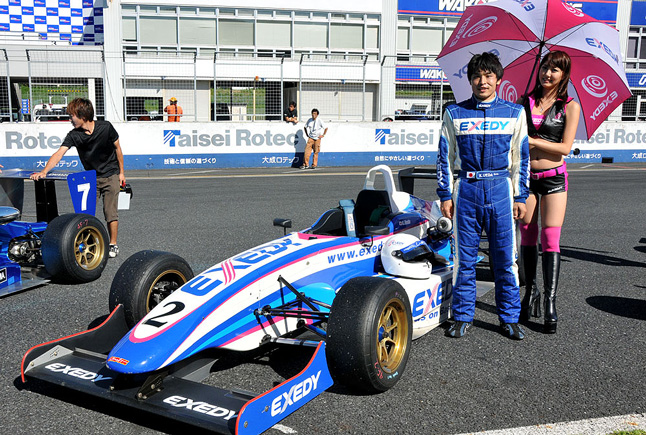 Round 5 will be held on October 30th at the Suzuka Circuit so please join us in wishing Kazuhide Ueda a good race!
F4 West Japan Series 2011 Race Schedule
| Race | Date | Circuit | Result |
| --- | --- | --- | --- |
| Rd. 2 | Apr. 10 | Suzuka | 7th place |
| Rd. 3 | Jul. 9-10 | Suzuka | 15th place |
| Rd. 4 | Sep. 11 | Okayama | 4th place |
| Rd. 5 | Oct. 30 | Okayama | |
| Rd. 6 | Dec. 10-11 | Suzuka | |