EXEDY releases Carbon D single clutch for 86 (ZN6) and BRZ (ZC6)!
TOYOTA GT86(ZN6)、SUBARU BRZ(ZC6) will be added to the popular Hyper Series Carbon-D line-up.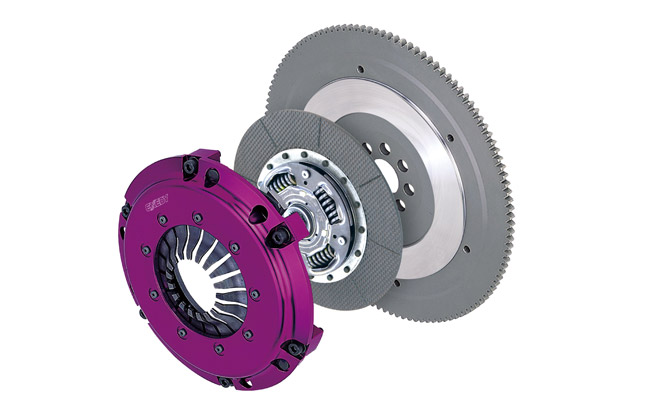 Vehicle
Model
Engine
Item No.
Cover
Type
Disc
Size
No. of
Discs
Clamp Load (N)
MSRP
(excl. tax)
Separate
Parts
TOYOTA / SUBARU
86・BRZ
ZN6・ZC6
FA20
TH08SDMC1
PUSH
Φ225
Single
8,750
\189,800
(7)(11)
The 86 / BRZ exclusive Carbon D single uses a small silent damper to absorb not only vibration during driving but also unpleasant gear noise generated during idling, resulting in a comfortable drive.
This clutch realizes quietness and comfort while maintaining the half-clutch performance and quick operability specific to carbon. We incorporated user feedback such as lower pedal force and optimization of meet point (further to the floor side).
* This product is intended for use in NA vehicles and light-tuned vehicles. Please note that it cannot be used on vehicles equipped with a turbocharger.
It is availabe at the official online shop.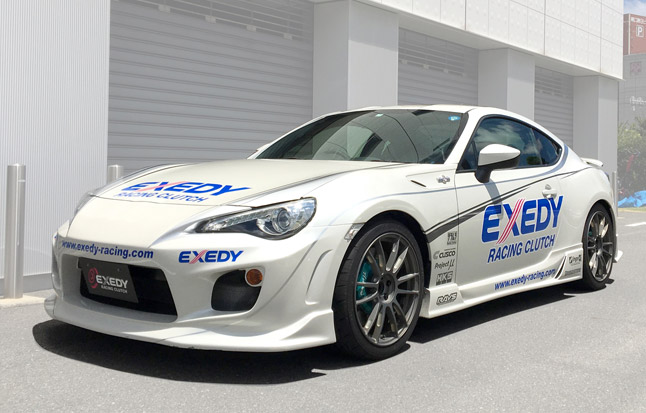 If you have any questions about our products, please feel free to contact us.
EXEDY Corporation Aftermarket Sales Department
1-1-1 Kidamotomiya, Neyagawa-shi, Osaka, 572-8570, JAPAN
Phone: +81-72-824-7138 Fax: +81-72-821-6541 mail:sbc@exedy.com